Landlord - Legal Obligations
Legal Obligations to Let
We will ensure that you are aware of your legal obligations on becoming a landlord – and can help you to comply with all current relevant legislation.
Selective Licensing Scheme
Sections 79, 80 and 81 of the Housing Act 2004 provide for the introduction of a scheme of selective licensing of private landlords in a local housing authority's area. The powers in the Act came into force in April 2006.
Houses in Multiple Occupation (HMO)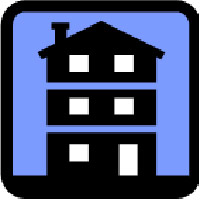 Houses in multiple occupation (HMOs), also known as houses of multiple occupancy, is a term which refers to residential properties where 'common areas' exist and are shared by more than one household. Common areas may be as significant as bathrooms and kitchens / kitchenettes, but may also be just stairwells or landings. HMOs may be divided up into self-contained flats, bed-sitting rooms or simple lodgings.
Strictly speaking, HMOs are not the same as purpose-built flat blocks, since most will have come into being as large buildings in single household occupation.
HMO licensing was first introduced in Scotland in 2000. To be granted a licence under the scheme, properties must meet certain standards, such as presence of smoke detectors and fire doors. These provisions were included in response to a fatal fire at a student flat in Glasgow, which had no working smoke detectors, and metal bars preventing escape through a window.
HMO schemes have been subsequently introduced to other parts of the UK, though the definition of what constitutes an HMO varies between Scotland, Northern Ireland, and England & Wales. Local authorities, who manage and enforce the licensing of HMOs, have the power to vary the conditions of the licence. Failure to apply for or comply with the terms of a licence for an HMO constitutes a criminal offence.
Smaller HMOs in England & Wales, comprising for example a terraced house shared by young transient professionals, require mandatory licensing under the Housing Act 2004 if the property comprises five tenants and three floors (sometimes two floors).
HMOs have now become Mandatory, so you will have to get licensed.
---
Gas Safety certificate (GSC)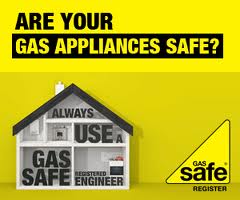 This test is a legal requirement to ensure that all gas appliances in a property are safe. It must be renewed annually and there are heavy and serious penalties for not having a valid certificate.
---
Electrical equipment (PAT test)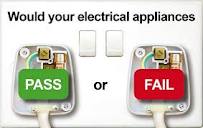 This test ensures that all electrical appliances in a private rental property are safe and fit for purpose and must be renewed annually.
---
Furniture & Fire regulations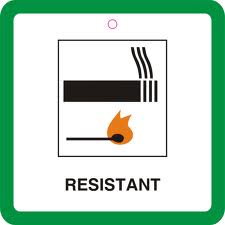 Any soft furnishings left in the property must comply with current regulations. Similarly consideration must also be given to regulations requiring working smoke and carbon monoxide detectors in the property. For further details visit
www.direct.gov.uk
---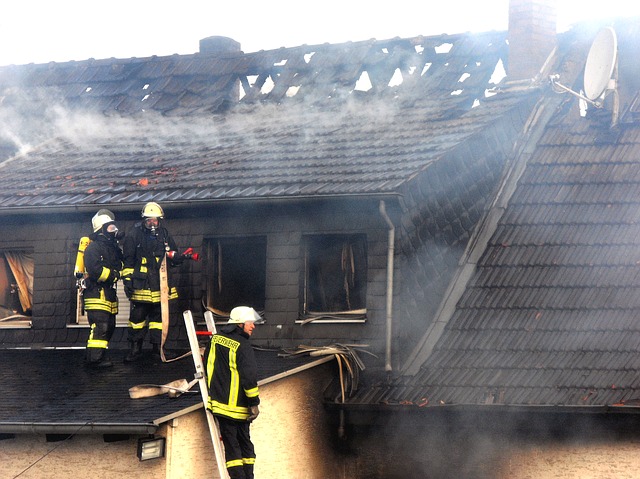 If you are renting out a property in Scotland, you must ensure that you have a smoke alarm in the property before the tenant moves in. In England and Wales, the Building Regulations require all properties built after June 1992 to have a mains connected smoke alarm. Older properties should have battery operated smoke alarms.
---
Money Laundering Regulations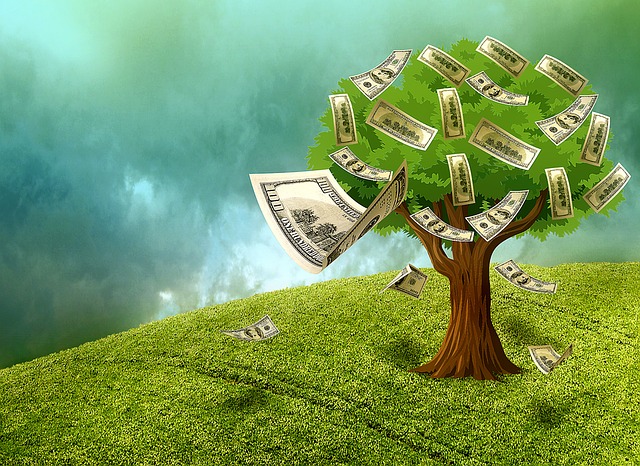 Before we let your property, it is important that we know who you are and that you are the legal owner of the property. This allows us to comply with the Money Laundering Regulations. At the time of completing your instruction form, formally appointing us as your letting agent, you will be asked to provide two forms of identification, one of which needs to be a new style driving licence or passport showing your photograph and the other a document showing your address.
---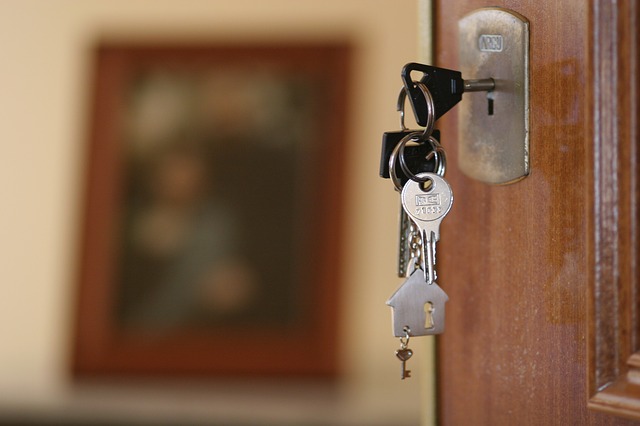 If you have a mortgage you must obtain consent from your mortgage lender. If your interest in the property is leasehold, your lease may require you to obtain consent from your landlord prior to sub letting.